Diversity as an eye-opener
At CARIAD, we're bringing together experts with different skills, backgrounds and experiences. In doing so, we ensure that we constantly learn from each other and enrich ourselves. In our series, #DecodingDiversity, we introduce you to our colleagues that are helping us to reach that goal.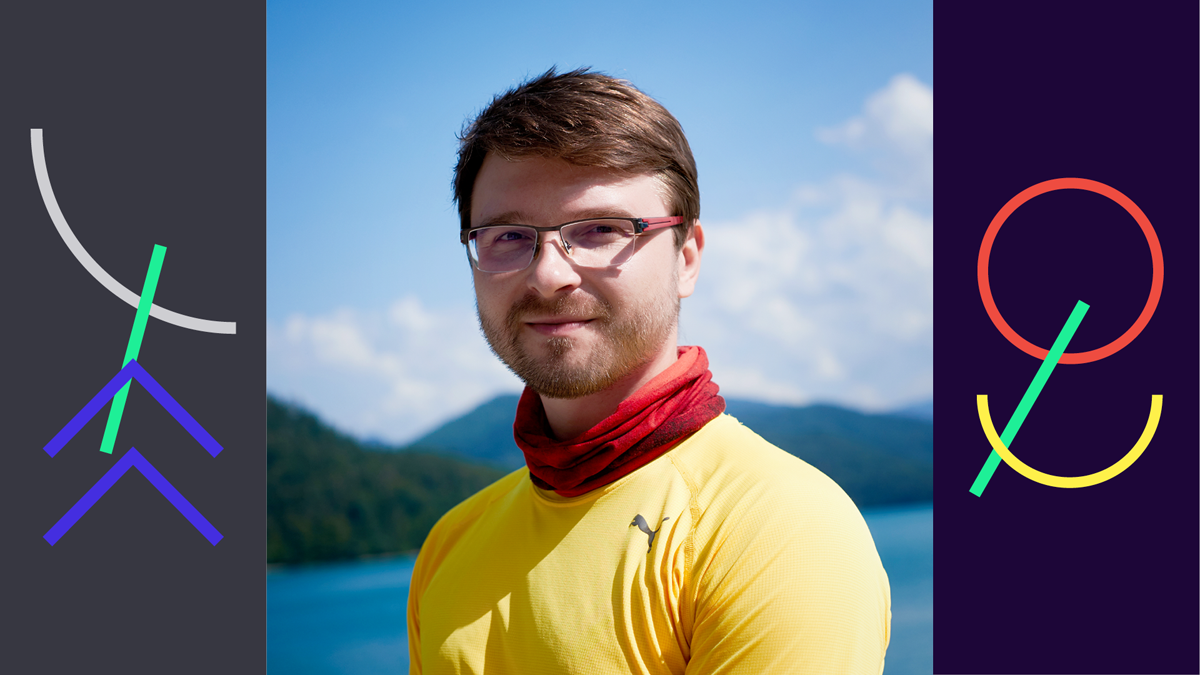 After Syed told us last week how much his early years growing up in a metropolis of millions enriched his work at CARIAD, Oleg tells us today about how he came to the company. Oleg comes from Voronezh, Russia's thirteenth largest city with about one million inhabitants. There, he graduated with a master's degree in radiophysics and computer electronics, and then worked as a software engineer. While working at Daimler, he relocated to Stuttgart to complete a project, after which he moved to a subsidiary of VW. About a year ago, he joined CARIAD at the Munich office. 
Describing his motivation for the change, Oleg says "I wanted to gain new perspectives, as well as develop personally and learn a new language.". At CARIAD, Oleg, who has a software development background, really appreciates the horizontal development opportunities. "I always wanted to be a product owner and it was here that I got that opportunity". Due to the global coronavirus pandemic, the 33-year-old was only in the office for a few weeks before he then started working from home. But he also received amazing support from his team there: "If you have questions or need help, you can get everything from your colleagues and superiors. You can really rely on them."
The energy his team puts into development has surprised Oleg: "You just notice that we all want to work as well and as fast as we can." He adds that he was really enthusiastic about getting right into the content of the work on the very first day of work. Besides this doer mentality, it's the diversity of his team of 70 colleagues that Oleg particularly likes about working at CARIAD. "The more ideas and sources you have in the pot, the more possibilities you have to achieve things. I've learned a lot from my team just on a personal level. Diversity helps a lot to keep your eyes open."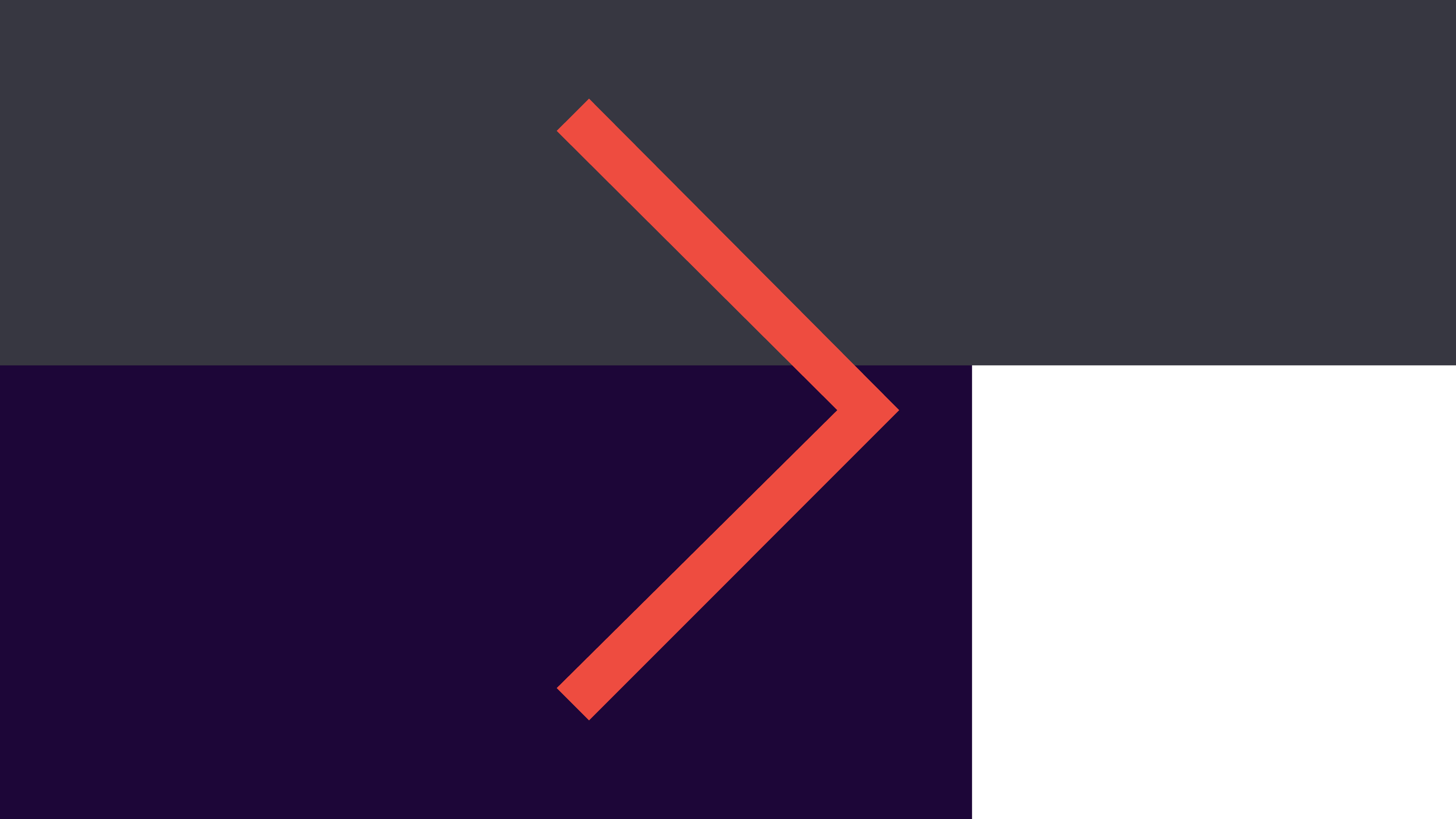 Ooops. Sorry, we can't play this video
If you want to watch it on YouTube, please click here .
If you want to see the film here, please accept our marketing cookies: