Diversity takes communication to a new level
At CARIAD, we're bringing together experts with different skills, backgrounds and experiences. In doing so, we ensure that we constantly learn from each other and enrich ourselves. In our series, #DecodingDiversity, we introduce you to our colleagues that are helping us to reach that goal.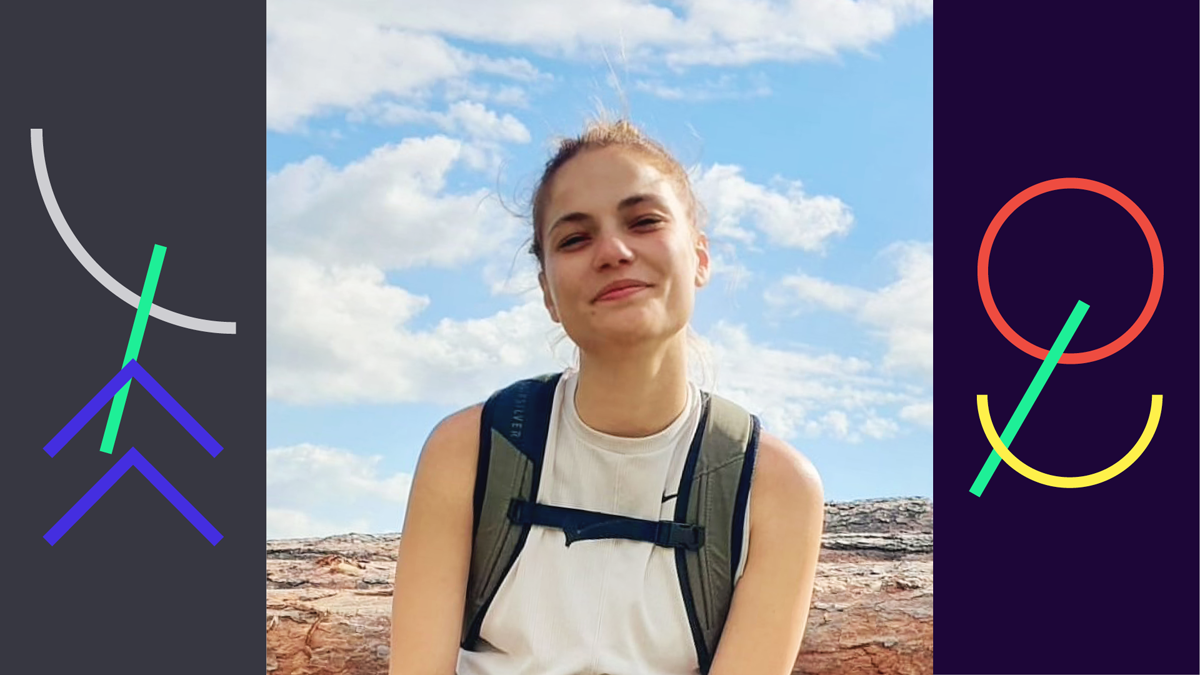 Last, Oleg told us how much he enjoys the pace of work at CARIAD. Today, Ioanna explains what learning coding languages has in common with diversity.

Python, C, C++, Java Script, Java: 28-year-old Greek Ioanna has mastered many coding languages and knows exactly which language is suitable for which application. "I like to call Python, for example, a 'hipster language'. It's simple and direct and you can express something with ten lines of Python that would take hundreds of lines in another language." For controlling machines, however, the language is too slow, Ioanna explains. More suitable for her work as Function Owner for Operations & Data Upload ADAS  are Java and C. In her role at CARIAD, Ioanna develops predictions about vehicle behavior based on data, which represent an important milestone on the road to autonomous driving.
Autonomous driving and parking and the behavior of vehicles at traffic lights, for example, are topics that Ioanna has worked on her entire professional life. She earned her master's degree in Production Engineering and Management at the Technical University of Crete. For her thesis, she worked on the European project TRAMAN21 (Traffic Management for the 21st Century) in the field of autonomous driving. After that, she worked at Volkswagen and later joined CARIAD. Here, she really appreciates the speed and approach to work: "I immediately noticed the start-up mentality. The company is new, it's diverse, and we work with state-of-the-art technology and contemporary processes. I think that the word agility describes CARIAD very well."
For this faster, more open and direct communication, she says, it's helpful that all her international colleagues in the team also know a coding language: "If you've internalized the structure and algorithmic thinking, you can very quickly put yourself in the mindset of the others, which makes it easier to discuss problems and solutions together."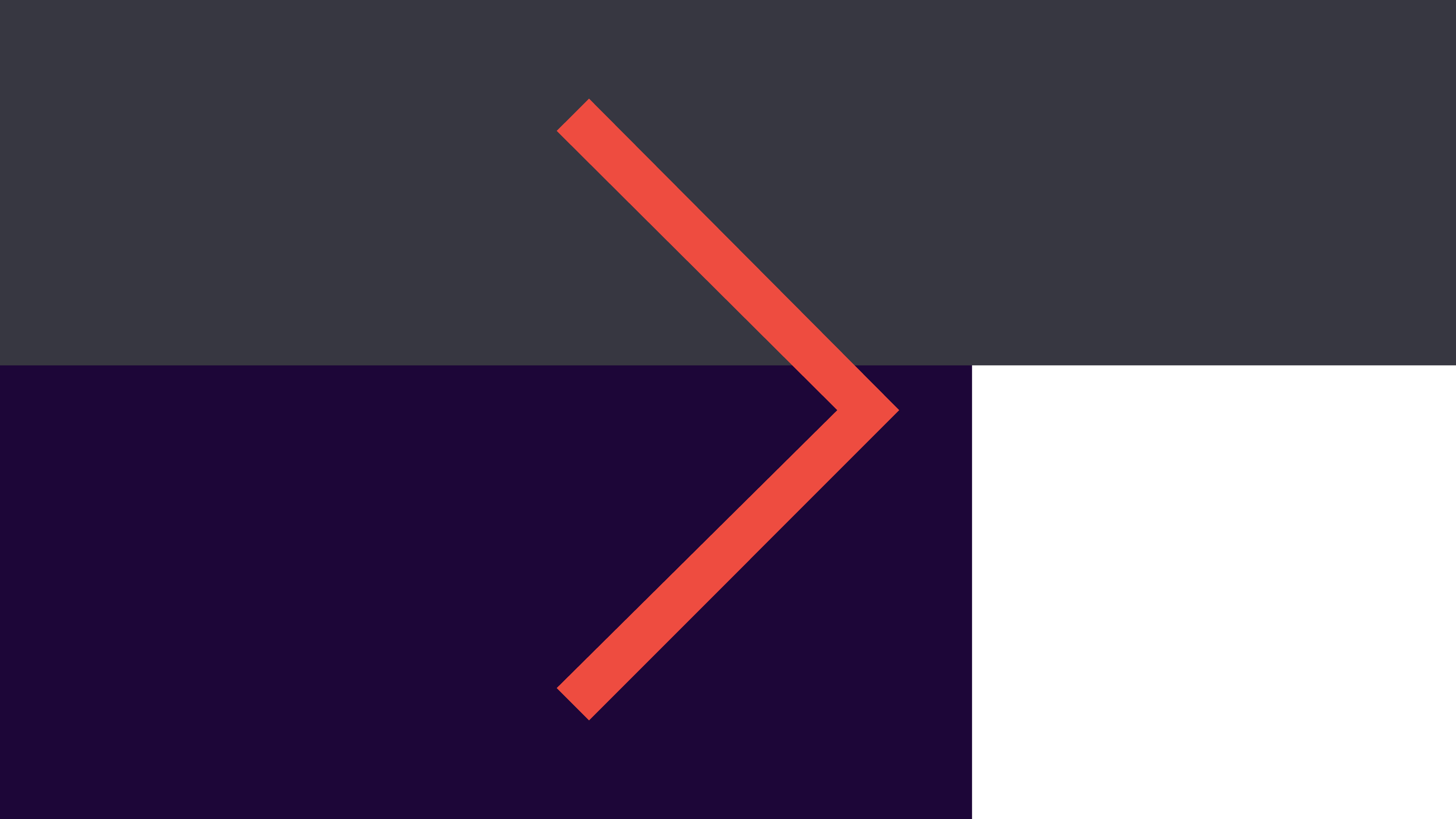 Ooops. Sorry, we can't play this video
If you want to watch it on YouTube, please click here .
If you want to see the film here, please accept our marketing cookies: