Different perspectives through a variety of languages
At CARIAD, we're bringing together experts with different skills, backgrounds and experiences. In doing so, we ensure that we constantly learn from each other and enrich ourselves. In our new series, #DecodingDiversity, we introduce you to our colleagues that are helping us to reach that goal.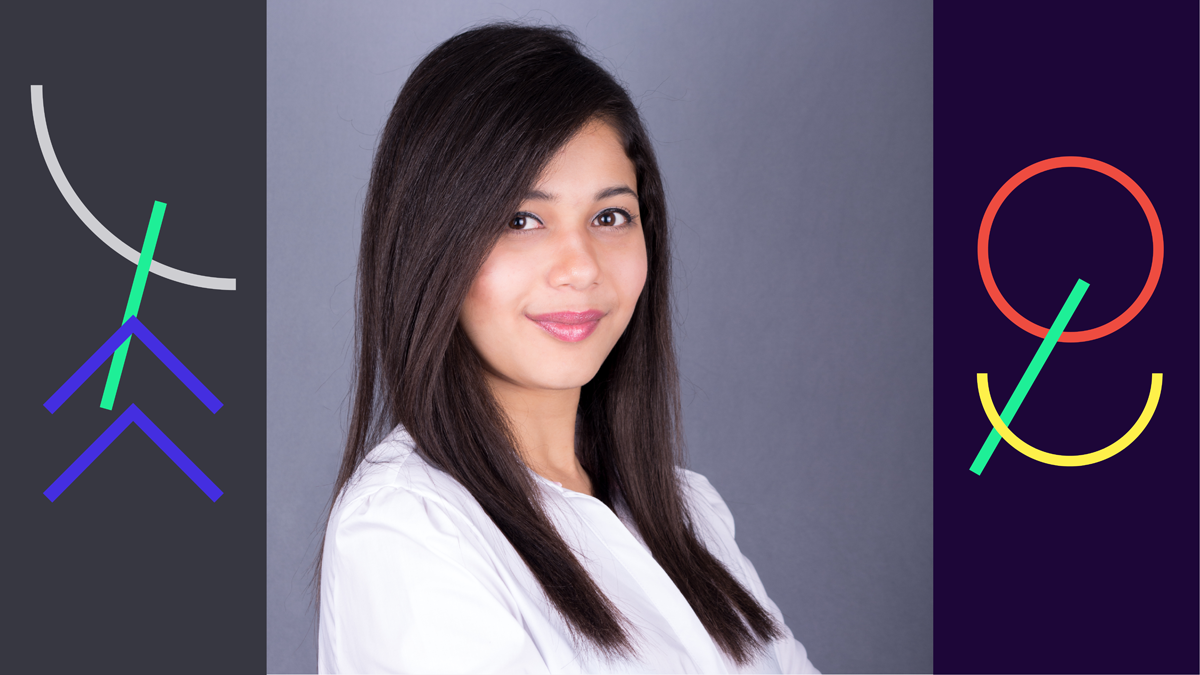 Last week, Paula highlighted the importance of bringing colleagues into your world and making them feel like a part of it. This week, we hear about what diversity means to Yashmin.
Born in the state of Assam in the north-east of India, Yashmin grew up in a multicultural society with a staggering 22 official languages. In addition to her Assamese mother tongue, she picked up three other Indian languages, learned English at school, and is now learning German as her sixth language.

Yashmin studied electronics and communications for her bachelor's degree and wrote her thesis in Germany at the Technical University of Chemnitz. Drawn in by the inspiring atmosphere in the country, she decided to stay and take her master's degree in automotive software engineering at the same university. She took a mandatory internship at Audi in 2017, later joining the company as a full-time employee in 2019. As of September 2020, she's been working at CARIAD as a System Architect.  
With a warm welcome to company, Yashmin really appreciates how open and international her team is. "We discover new shared experiences every day and really benefit from the broader spectrum of creativity and perspectives," she says.
To find out more about what diversity means to Yashmin, check out the video below.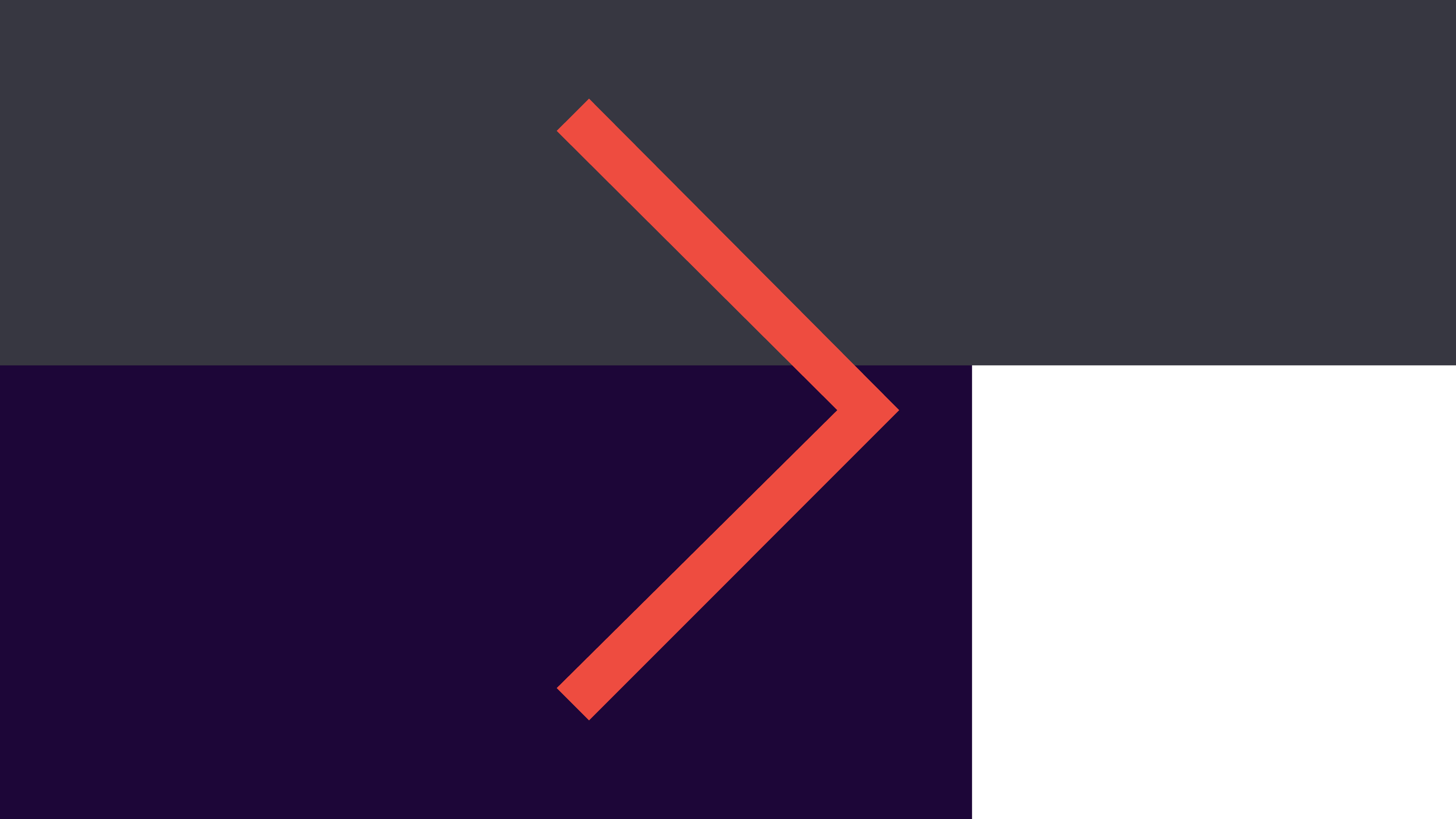 Ooops. Sorry, we can't play this video
If you want to watch it on YouTube, please click here .
If you want to see the film here, please accept our marketing cookies: