Five beliefs that characterize our data security culture
Data plays a key role in the development of connected vehicles – and it's crucial that this data is secure. Last month, Miriam Gruber, Lead Security Architect at CARIAD, led our Automotive Security Month. In this article, she explains five beliefs that will bind this topic to our DNA in the future.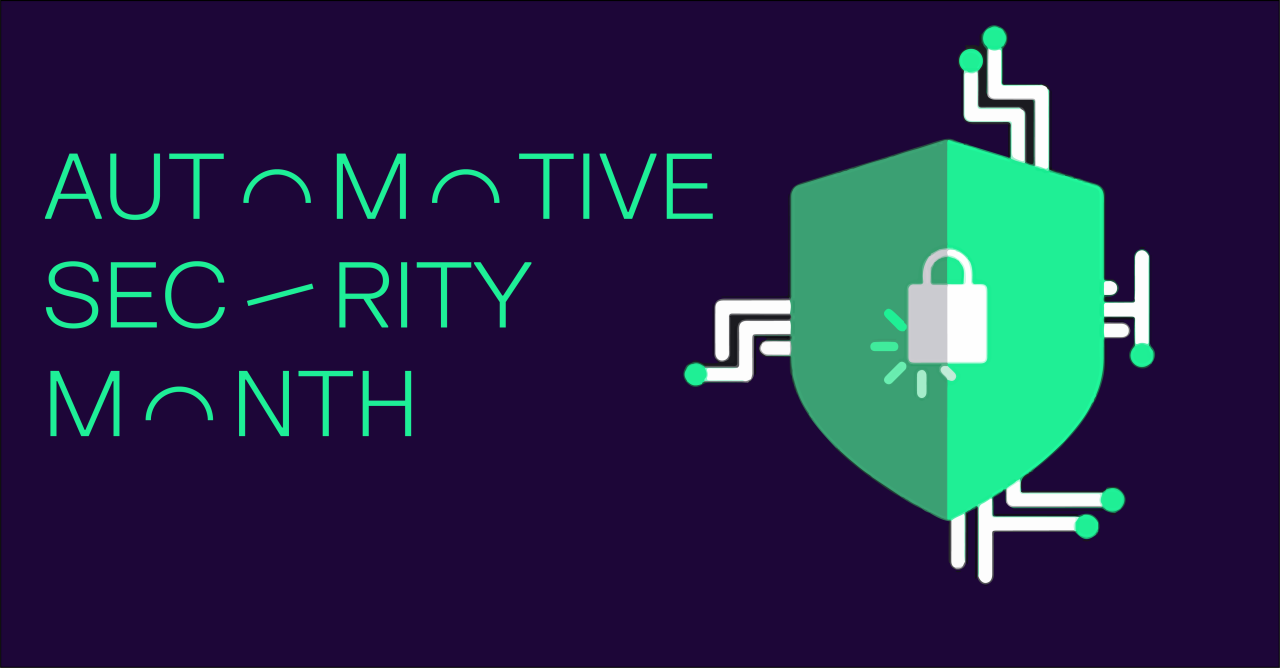 1.      Security is a must-have

Technological development has completely transformed the automotive market and brought software to the fore. This makes us stronger, freer and more innovative – but also more vulnerable. Whereas we used to be shielded by lots of steel and aluminum, today we're much 'softer' in this sense. Because we develop products that can be reached from anywhere in the world, there's also a corresponding potential for damage. Security is therefore the basis and prerequisite for our development. It's not just a nice-to-have, but is considered a necessity in the complete production and conception from the very beginning.
2.    Security is our USP
CARIAD was founded with the goal of developing the leading technology stack for the automotive industry. That includes the development of extremely secure software. How we think about and implement security will become an important selling point for all Volkswagen Group vehicles in the future. With our committed approach, we also want to establish firm standards for data security and data protection in the industry. Customers should always retain full control over their data with all CARIAD solutions, whether it's used for data-driven services or as part of data-driven development.
3.    Security is part of our DNA
We're striving to lead the evolution to the most secure mobility products. This only works if security is an integral part of our activities at CARIAD and firmly anchored in the way we think and act. And in such a way that every employee carries security in his or her own DNA. This begins with simple things like everyone choosing their own passwords and extends to the security-sensitive development of our services and functions. Only if our vision for security is part of our everyday lives will it become reality.
4.    Security involves teamwork

Security cannot be cultivated in a single department. In order to meet the demands of our customers, as well as our own expectations, it's important that we live this security culture together. Automotive Security Month was the perfect catalyst for this, with lots of joint discussions and training. Everybody in the company takes responsibility for helping to shape our security culture. Only if we sensitize and motivate all employees will security become a standard, a unique selling point and part of our corporate DNA.
5.    Security is the future
The car of the future will be safer, more sustainable and more comfortable. And it will be driven by data. Security is our top priority and also an increasingly important customer requirement – from the development of a future-proof hardware and software platform, to the secure exchange of data via over-the-air updates, to the daily use of data-driven products by our customers. We will ensure that the car of the future is not only safer, more sustainable and more comfortable – but also trustworthy.