Cloud Expo Europe
The event about digital transformation.
Messe Frankfurt
11. - 12.05.2022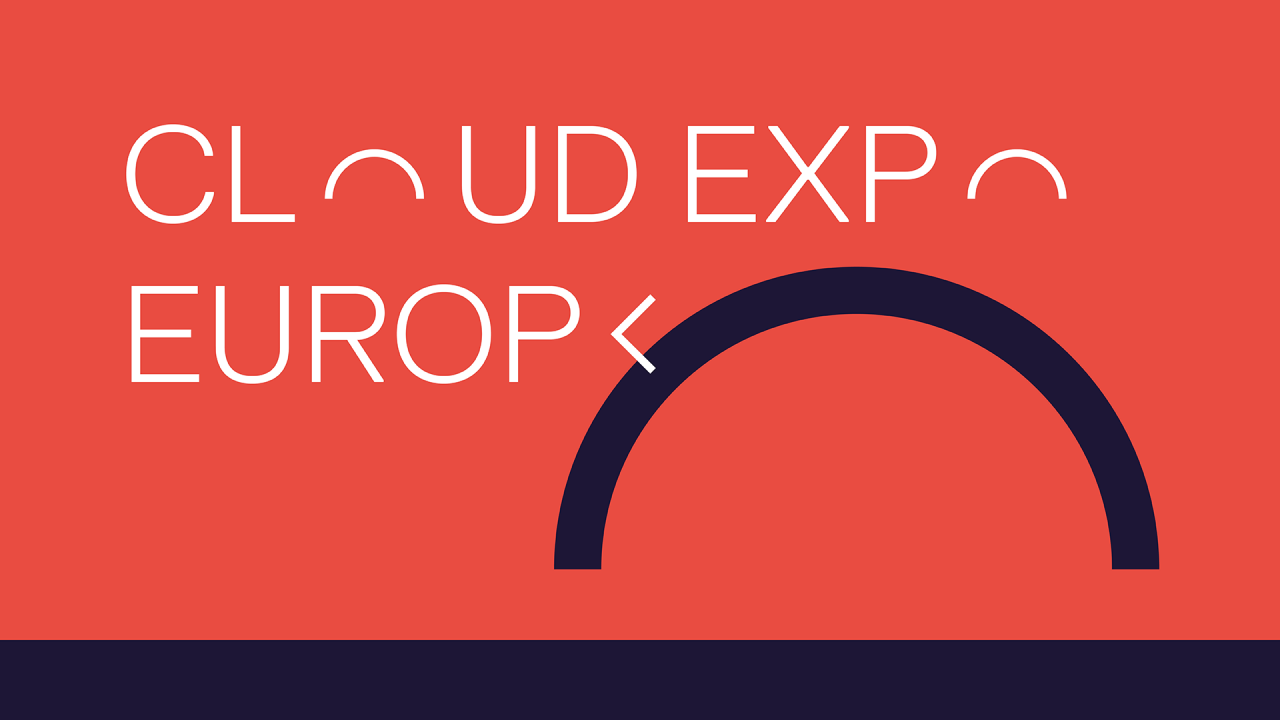 What's the event about?
Cloud Expo Europe is known for its high-profile attendees from the DACH region.
Located in Germany's data, finance and security hub, Germany's largest disruptive technology event, Cloud Expo Europe Frankfurt, returns to Messe Frankfurt from the 11th to 12th May 2022.
The event covers key topics including cloud computing, storage, multi-cloud strategies, managed services, cloud-native, DevOps, and cyber security.
How to meet CARIAD
CARIAD will be present with a booth. Various activities are planned over the two days, including a panel discussion and a coding station at our booth, among others.
Further information will follow.
Learn more about Cloud Expo Europe and register for free here: Cloud Expo Europe.