Get to know our leadership team, consisting of renowned software, digitization and automotive experts from inside and outside Volkswagen Group.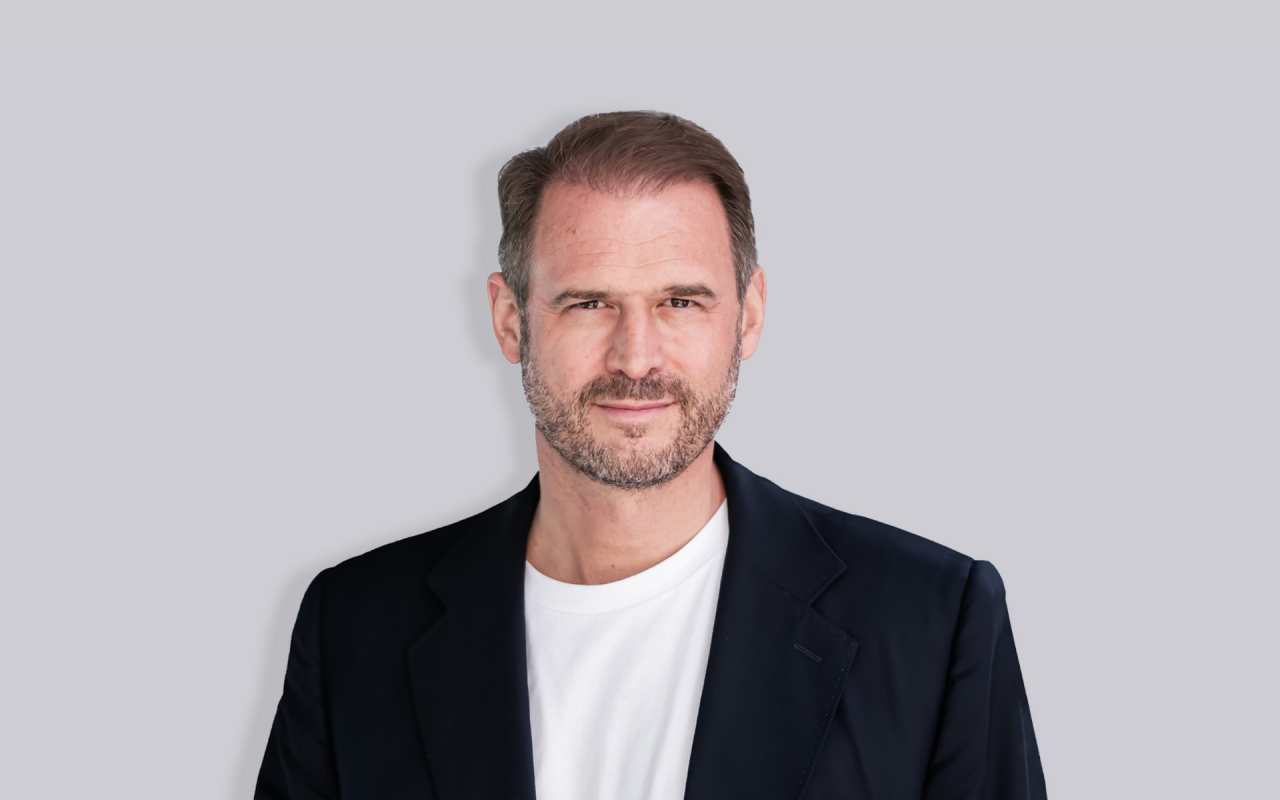 Dirk Hilgenberg joined CARIAD in August 2020 and is a senior leader in the automotive industry with a more than 28 years of international experience in the fields of information technology, software and manufacturing. His ability to anticipate the next level of innovation and transform automotive organizations accordingly has been the foundation for his strong record in turnaround and transformation projects in the industry.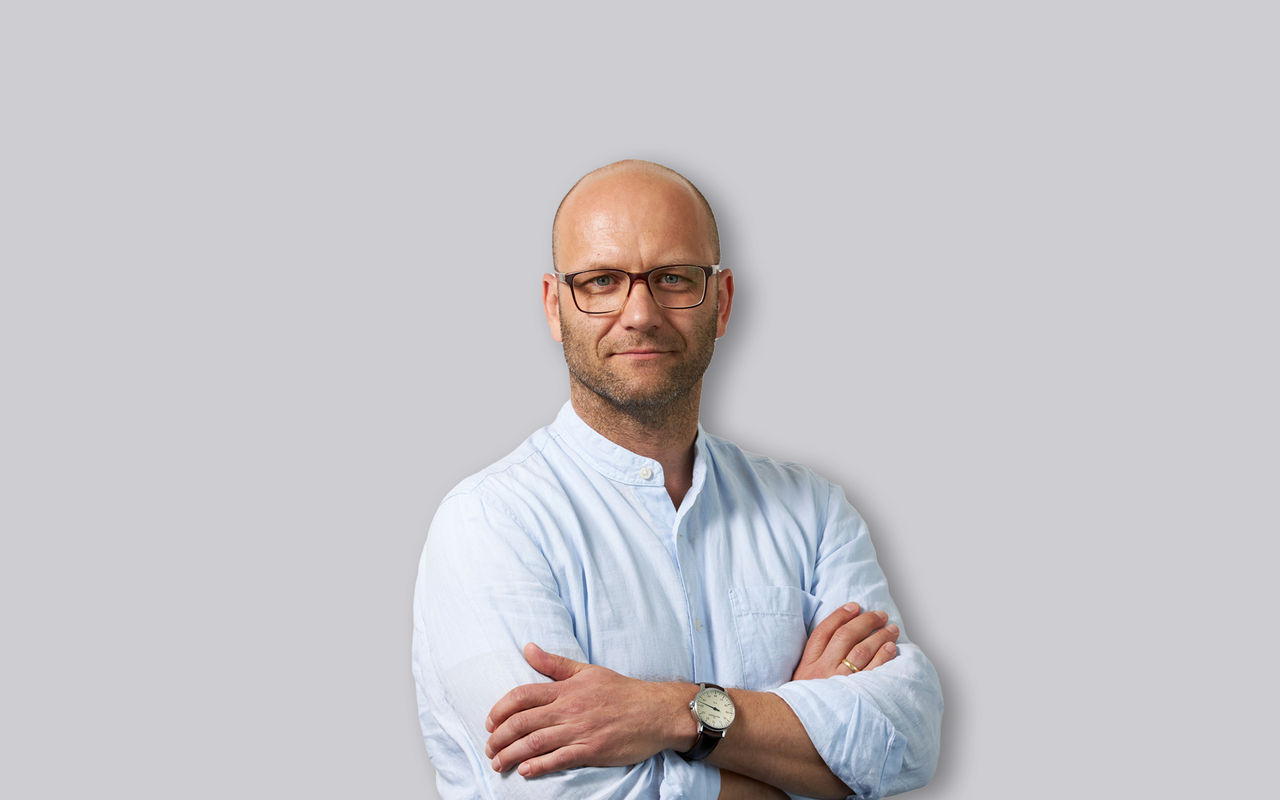 Werner Neuhold took over the role of Chief Financial Officer in October 2020 and is bringing great international financial experience to the board. Based on his experience and due to his previous positions as Chief Compliance Officer and Vice President Integrity, Compliance, Risk Management at AUDI AG during the Monitorship, he understands the importance of creating the most effective framework for all teams while at the same time shaping a common value set for CARIAD.

Since November 1, Lynn has served as CTO, responsible for Technical Development at CARIAD. Lynn joins from SiriusXM, a satellite radio and audio streaming platform provider with over 40 million subscribers in the US. There, as Senior Vice President, GM Innovation and Engineering, she led the development of modules and software for the car. Previously, Longo was responsible for the Digital Cockpit Business Unit at Harman International, an automotive technology specialist in the Samsung Group.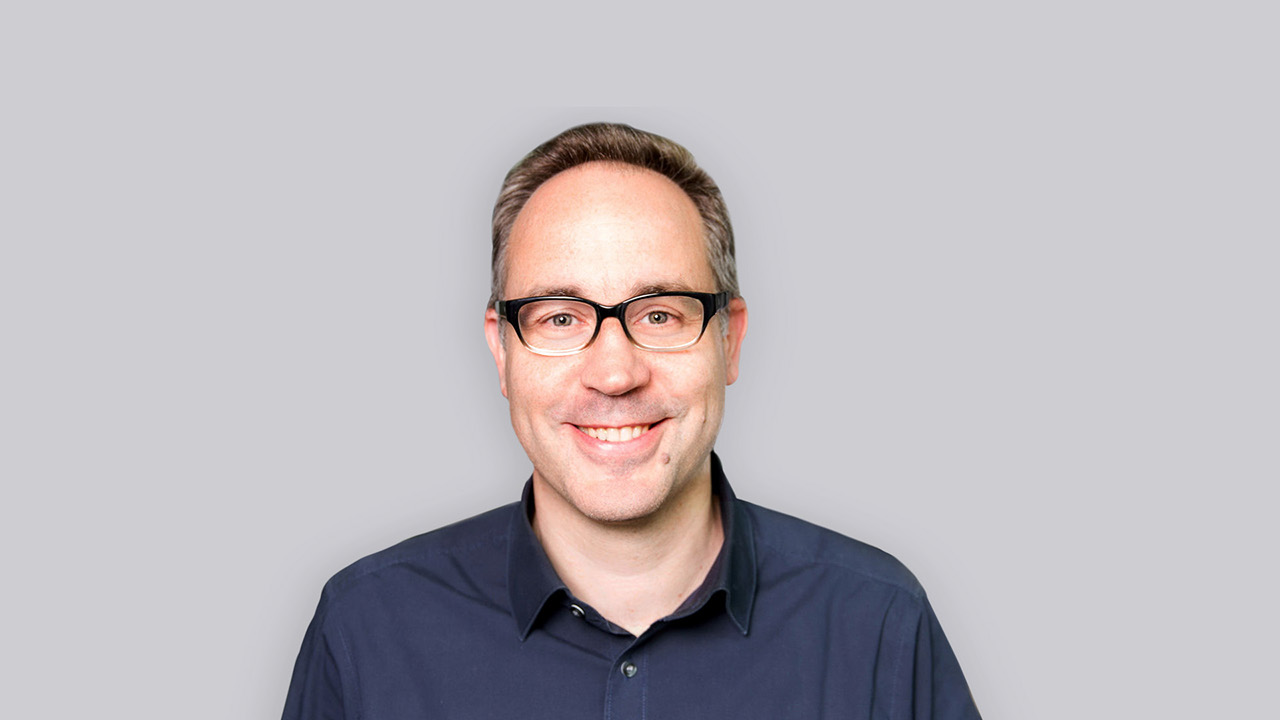 Rainer Zugehör became Chief People Officer of CARIAD in April 2021. His extensive know how in building agile organizational structures supports the cultural transformation. Until recently, he worked in his own international software company, which he has founded in 2006.

Chairman of the Supervisory Board
Markus Duesmann, Chairman of the Board of Management of AUDI AG, Chairman of the Supervisory Board of CARIAD SE
Shareholder representatives
Dr. Arno Antlitz, Member of the Board of Management of Volkswagen AG, Member of the Supervisory Board of CARIAD SE
Oliver Blume, Member of the Board of Management of Volkswagen AG, Member of the Supervisory Board of CARIAD SE
Ralf Brandstätter, Chairman of the Board of Management of the Volkswagen Passenger Cars Brand, Member of the Supervisory Board of CARIAD SE
Gunnar Kilian, Member of the Board of Management of Volkswagen AG, Member of the Supervisory Board of CARIAD SE
Hiltrud Dorothea Werner, Member of the Board of Management of Volkswagen AG, Member of the Supervisory Board of CARIAD SE
Dr. Stefan Henze, Chairman of the General Works Council, Member of the Supervisory Board of CARIAD SE
Peter Mosch, Chairman of the General Works Council AUDI AG, Vice Chairman of the Supervisory Board of CARIAD SE
Gerhard Retzer, Vice Chairman of the General Works Council, Member of the Supervisory Board of CARIAD SE
Gerardo Scarpino, Deputy Chairperson of the General and Group Works Council Volkswagen AG, Member of the Supervisory Board of CARIAD SE
Conny Schönhardt, Trade Union Secretary for the IG Metall Board of Management, Member of the Supervisory Board of CARIAD SE
Carsten Schumacher, General and Group Works Council of Dr. Ing. h.c. F. Porsche AG, Member of the Supervisory Board of CARIAD SE